Meet our Advisory Board and Expert Panel
Advisory Board
Our advisory board develops the key strategic guidelines for our work. This includes assisting with agenda setting and personnel development, providing insight in their specific areas of expertise, contributing to FCA in-depth analyses on various innovation and cleantech related topics, as well as serving as speakers and panel members at FCA events.
João Saint-Aubyn
Power and Renewables Expert
Strategy / Restructuring Professional
Madrid, Spain
Thekla von Bülow
Aurora Energy Research GmbH
Project Leader Commissioned Projects
Berlin, Germany
Joanna Hubbard
Electron UK
CEO and Co-Founder
London, United Kingdom
Dr. Martin Roeb
German Aerospace Center (DLR)
Group Leader
Institute of Solar Research / Solar Chemical Engineering
Cologne, Germany
Martin Hoyer
Roland Berger | Strategy Consulting
Energy & Utilities
Hamburg, Germany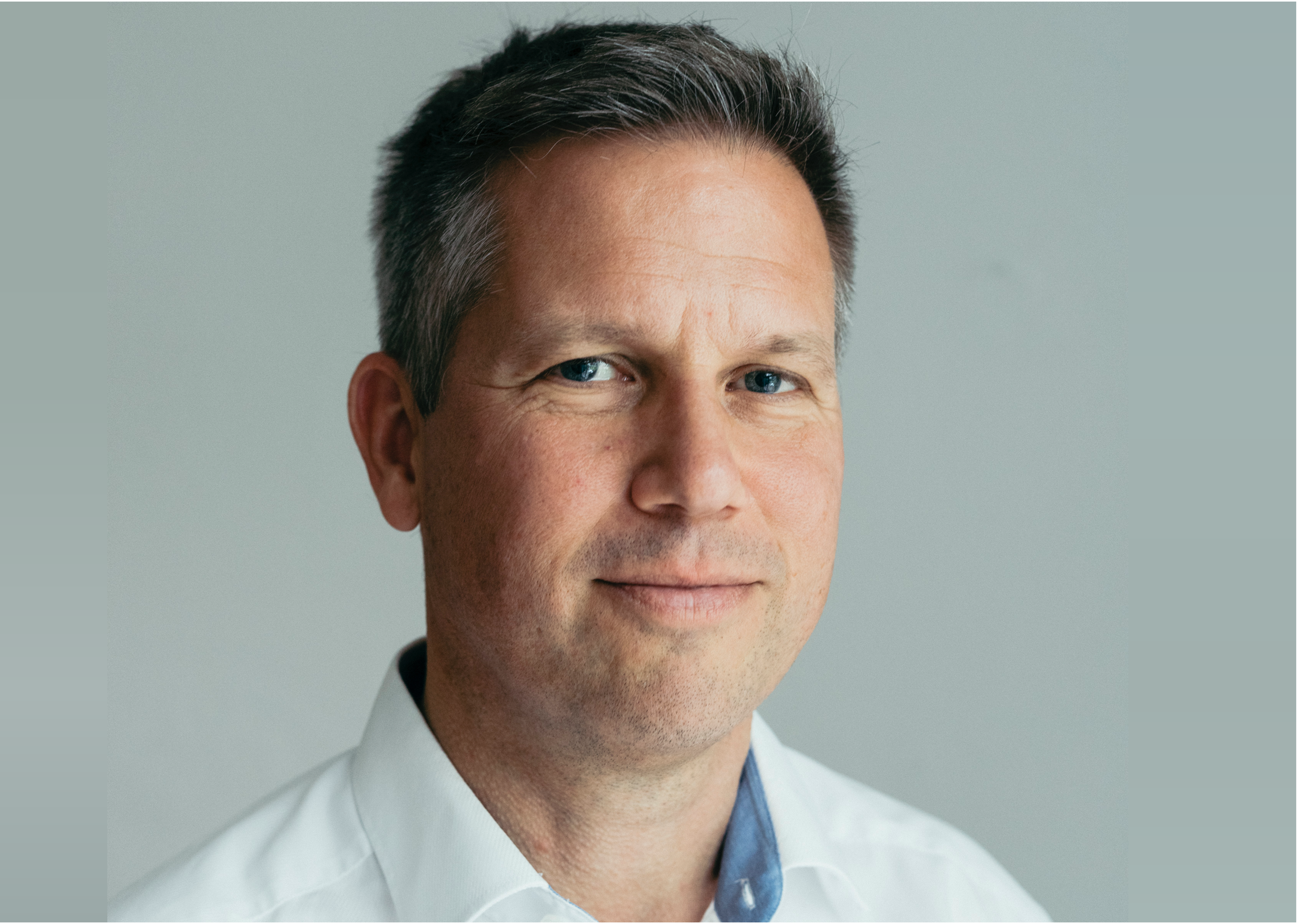 Stephan Schwahlen
legacies.now
Founder
Munich, Germany
Fabian Sacharowitz
EIT InnoEnergy
Investment Director
Berlin, Germany
Prof. Dr. Rüdiger Eichel
Forschungszentrum Jülich
Institute Director | Institute of Energy and Climate Research
Jülich, Germany
Expert Panel
The members of our expert panel are one of FCA's most important sources of expertise and regularly contribute their knowledge to FCA projects, analyses, events, publications and workshops.
Vanessa Völkel
United Nations Industrial Development Organization (UNIDO)
Investment and technology promotion expert
Key Expertise: 
International Cleantech Projects | Cross-Border Consortia
Michael Schmidt
United Nations Industrial Development Organization (UNIDO)
Investment and technology promotion expert
Key Expertise:
 International Cleantech Projects | Cross-Border Consortia
Sven Meier
Energie Baden-Württemberg AG (EnBW)
Director of Digital Transformation
Key Expertise: 
New Business Models | Artificial Intelligence | Digitization
Christian Sander
Energie Baden-Württemberg AG (EnBW)
Lead Blockchain & DLT
Key Expertise:
 Distributed-Ledger Technologies | Integration of DER
Dr. Henrik von Storch
Deutsche Post / DHL Group (DP/DHL)
Team Lead GoGreen / Communications & Sustainability Strategy
Key Expertise:
 Renewables and Mobility | Logistics
Nico Köllner
Investa Holding GmbH
Director Business Development
Key Expertise:
 Utilities Business Cases | Financing Activity in Renewables
Dr. Jan Huckfeldt
Climeworks
CCO
Key Expertise: Technology Scaling | Marketing | Brand Building
Nadine Michalske
Klima.Metrix
Co-Founder
Key Expertise:
 Digital Technology | Brand Strategy | Emissions Accounting
Young-jin Choi
PHINEO gAG
Head of Research Impact Investing
Key Expertise:
 Impact Investing | Decarbonization
Claudius Schaufler
Bechtle Systemhaus Holding AG
Smart City Expert
Key Expertise: Smart Cities | Urban Foresight | Transformation Research
Camel Makhloufi
GravitHy
Chief Operating Officer | GravitHy
Key Expertise: Hydrogen and Other Carriers | CO2 Capture from Thermal Power Plants
Carina Krastel
EIT InnoEnergy
Managing Director at EGHAC | EIT InnoEnergy
Key Expertise: Sustainable Energy | Air Quality | Innovation